Copyright All Rights Reserved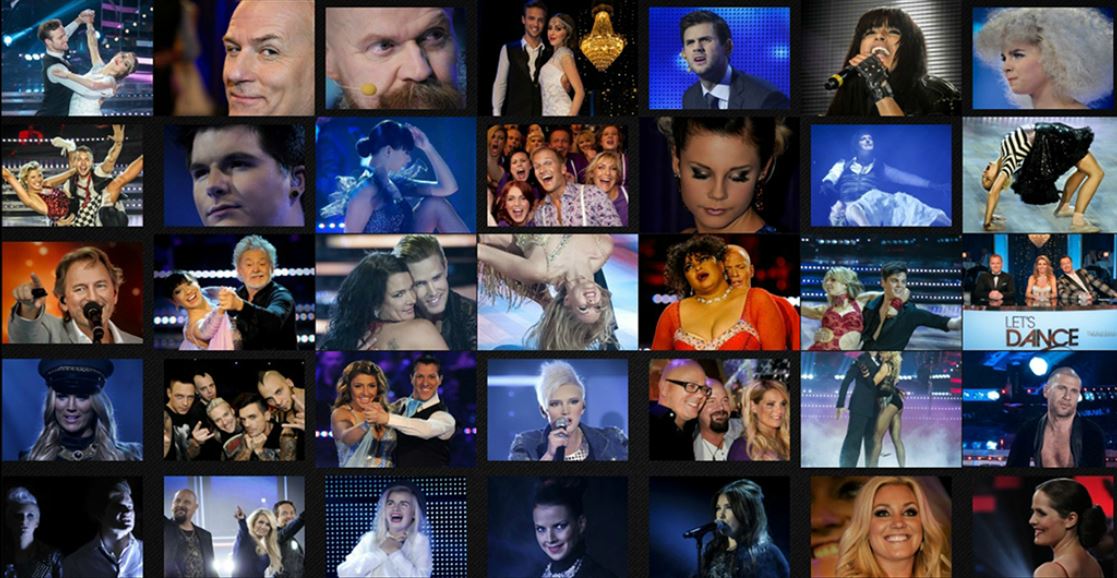 All images on this website, www.Ringbloms.com are protected by international copyright laws. You may not download, take print screen, modify, copy, reproduce, republish, upload, post, transmit, or distribute, in any manner the images on this webpage unless the photographers or representatives from Ringblom Media Photography have given you specific permission.
Any misconduct may lead to prosecution in federal or international court of law.

Please, respect the copyright laws.

This will help me continue taking stunning images of all wonderful people worldwide.
If you want to purchase my images, for commercial or private use, please send me a message through my online form today. I'll reply to you right away.
Like my Facebook page for more updates


See my resume for my photography work by clicking my logo below.


Photographer
Uffe Ringblom - Stockholm Sweden
R I N G B L O M – M E D I A – P H O T O G R A P H Y – S W E D E N
---